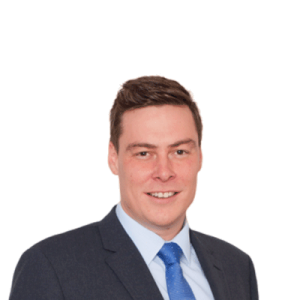 Chris Thomas
Investment Analyst / Dealer
MBusEcon, BA, CFA®
Chris has nine years of experience in the investment management industry. He joined Touchstone in 2017 and covers the technology, media, telecommunications and gold sectors in addition to dealing.
Prior to Touchstone, Chris was an Assistant Portfolio Manager with BT Investment Solutions in an allocator role that included Australian equities, alternatives and fixed interest. Before this he worked as an Analyst at Advance Asset Management.
Chris is a CFA Charterholder and has a Master of Business Economics from the University of Queensland and a Bachelor of Arts from Monash University.